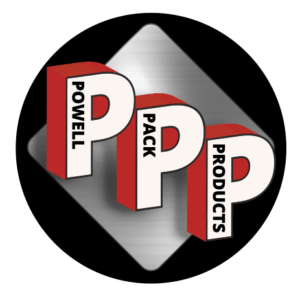 Welcome to FODBag.com, a Powell Pack Product Company
We have listed any critical information about our company below that you may need in order to do business together. We understand our company is only as good as it's customers. We are here to serve and support you! Please don't hesitate contacting us using our email address, phone number or contact form at the bottom of the page.
Address: 6040 E. Main St, #210, Mesa, AZ, 85205
Company Email: sales@fodbag.com
Company Phone: 602-618-1400
Company DUNS : 08-040-7285
Company Tax ID: 81-2541542
Company Cage Code: 7SJZ1
Company Size: 1-10 Employees
Woman Owned Small Business
Have Questions? Contact Us Today!